Need a lot of storage for your home or business?
Our standard storage sizes avaiable are 10'x24', 10'x25' and 12'x30'.
Our large self storage units are perfect for businesses and large home storage. Whether you have a large 3-4 bedroom home needing temporary storage during a move or remodel, or a business with storage needs such as equipment or materials, we've got you covered.
Large Self Storage Features:
Storage facility is well-lit
24/7 Hour easy access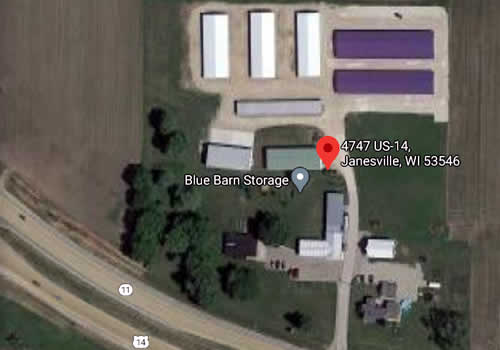 ---

The 10'x24' self storage unit is a longer unit so you can get even more items into the storage space. It is longer than a typical garage.

Similar to a 10'x24' self storage unit, this one gives you about 10 square feet more space to make things fit even better.

The 12'x30' storage unit is ideal for storing large construction equipment, business boxes, materials and other items including large home storage.